Our Approach
Imagine the possibilities that would come from capturing your companies passion for what you do and why you do it in a design, an image or in words to create your unique branding message. Then sharing that passion with the world in a way that speaks directly to your key customers. This is Vertical Insite's vision for our clients, to design their bridge between technical expertise and market share.
To accomplish that vision we approach each project by being the conduit between our clients passion/expertise and their key customers. Using User Centered Design and Marketing to simplify your message in a way your customers will understand clearly. Transforming the conversation through the web, online marketing and print marketing.
Vertical Insite is looking to team up with companies that share our vision. That are ready to create a brand that is professional, knowledgeable, sophisticated and wants to build a relationship with  their customers for the long term. If you would like to set up a free consultation please contact us today.
From Our Clients
Progressive Machine and DesignWhen it was time for Progressive Machine and Design to update our online presence to match our state of the art skills in the assembly...
Progressive Machine and Design
Carl Gurnett, Sales Manager
Who We Are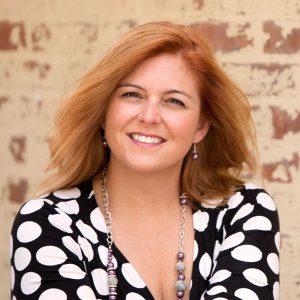 Vertical Insite is made up of some of the best Online and Print Marketing Experts in Rochester, NY but also around the country. Our team, under the project management of Carrie Falzone, is made up of experts in their fields. Including Website/Print Design, Programming, eCommerce, Search Engine Optimization, Online/Print Marketing, Copywriting, Videography and Photography.
Visit our Project Gallery to view some of our past clients and read What Our Clients Are Saying about Carrie Falzone and Vertical Insite.
A little about your project manager…
Carrie Falzone has been creating website/print design and marketing since 1997. She has done work for such companies as Hard Rock Café, Universal Studios and the Walt Disney World Corporation and Cruise lines working across the country from Orlando to LA. In 2003 Carrie moved to Rochester and has built up her team of experts as well as her clientele. With such companies as Optimax Systems Inc, Exele Systems, PMD Automation, BVR Construction and Kids Out and About as well as many other satisfied clients. Carrie continues to use an insightful and no-nonsense approach in dealing with her clients marketing needs and the way they market to their customers.
Vertical Insite brings you bright ideas and takes your company's marketing to new heights. Contact us today for a Free Online or Print Marketing Consultation.
Our Services
Vertical Insite is looking to work with companies that have the same goals that we do. Create meaningful and long term relationships with our customers. Working with them to design strong brands, positive messaging and eye catching graphics. Finding ways to use new technologies to still deliver a personal touch and make both our clients and their customers lives better. Please review our portfolio of satisfied client work through the links below:
Contact us today for a free consultation. We would love to meet you to find out more about your company and your marketing and website needs. To explore how Vertical Insite can add bright ideas to your marketing strategy and take your company to new heights!
Vertical Insite Vision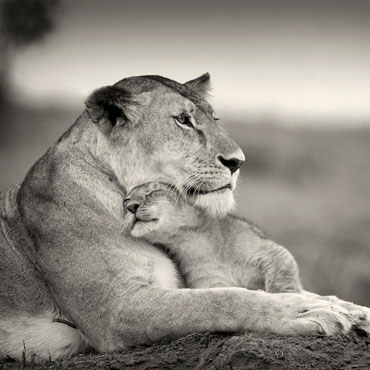 OUR STRENGTH
To team with companies and discover their passion in what they are experts in and design a strategy that focuses on communicating this passion with their targeted market in a professional, direct and personal way. Vertical Insite demonstrates this ability in:
Confidence
Understanding
Knowledge
Honesty / Transparency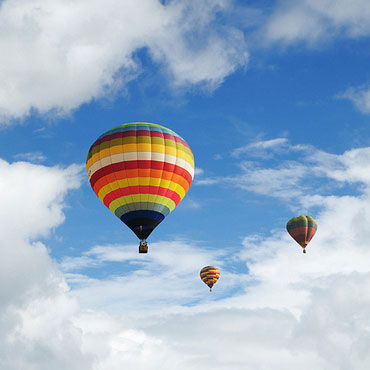 POSITIVE POSSIBILITIES
A strong relationship with your client will win out over any type of marketing any day. Vertical Insite believes to create this relationship you have to focus on displaying these traits:
Vision
Passion
Openness
Authenticity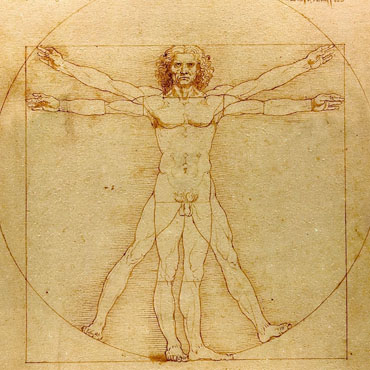 KEEPING IT SIMPLE
It's important to stand out from the crowd and communicate clearly. Finding out what makes your customers needs and wants are a key part of creating a unique branding message and a marketing strategy that works. To achieve this, Vertical Insite focuses on:
Design
Sophistication
Usability
Precision